DMETRICS

Tracking

Pizzrelish

Food

Square Clothing

Fashion

Educure

Education

Elksquad

Agency
Case Study
Design is not
just appearance,
it is identity.
The distinction is in design, so we serve to conceptualize your vision. Begin making your ideas a reality and create your brand image right away!
View Case Study
Case Study
Creativity that
isn't afraid
to stand out.
Bring your design dreams to life. Our services can help you boost revenue and get better brand engagement. After all, good design brings good business.
View Case Study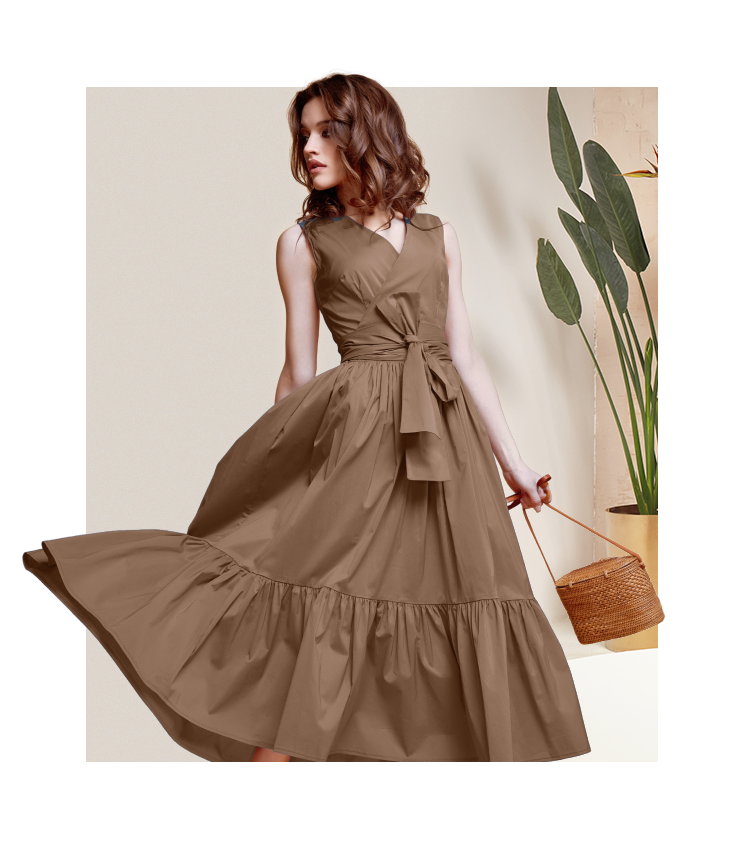 Case Study
Design options
that are unique
and distinctive!
We strive to continuously improve your website meticulously, matching every element to your vision. So, what are you waiting for?
View Case Study
Case Study
Strategic
branding that
helps stand out!
You take on the business burden. In the meantime, we will help your business grow with eye-catching website designs, which are second to none!
View Case Study
Case Study
Web Design
that is second
to none!
Digital Branding, Social Media, B.I., Media Campaign, Integrated Campaign, Responsive Site, Mobile App, and System Development solutions for everyone.
View Case Study
Work With Us
Good day to you! Lets share your imagination with us.